'Worst-hit products': Prices for whey protein powder more than double due to supply chain crisis
[tintuc]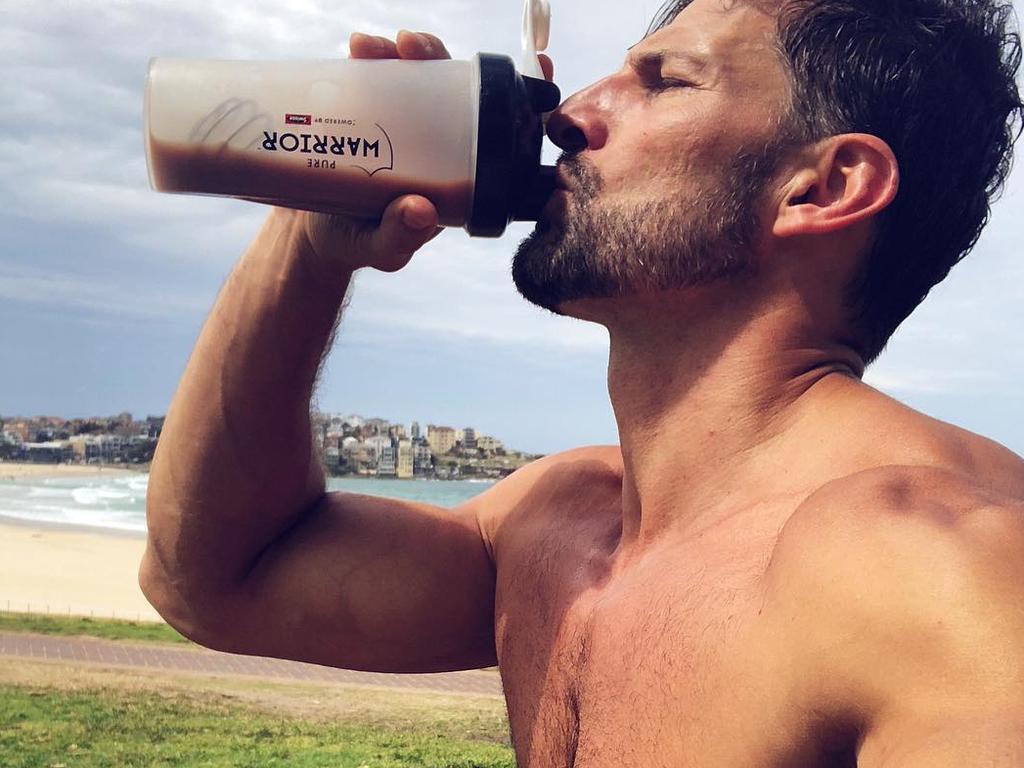 TrueProtein chief financial officer Lachlan Cornwell told news.com.au there was "no question that the dramatic upswing in the cost of dry whey has put additional financial pressure on our business".
But he said the company had "tried our best to avoid being myopic in terms of focusing purely on short-term supply constraints and the consequent cost implications".
"The most important thing for us is delivering products of the highest quality and efficacy," he said.
"When you refuse to compromise on these promises to your customers, you have to be innovative in other parts of your business to find ways of offsetting the impact of short-term supply shocks. Given we produce our products in-house in Sydney and are not at the mercy of global contract manufacturers, we have been able to navigate this challenge with the support of our suppliers."
[/tintuc]